HELLO & WELCOME to the VILLA BELAS homepage!!!

Bellas family welcomes you from the beautiful village of Arbanija where the sea is clean as the tear drop and people are nice as in the fairy tale.

Everyone can enjoy in the Villa Belas if decides to spend a GREAT vacation for the very reasonable, and to some very cheap price.

The apartments are fully equiped and set, with kitchen and bathrooms.

Sea is only one of the factors why you want to consider Villa Belas for your vacation, but Hosts who will make you a breakfast or lunch, and help you on anything that you might want to find out, are the real values of this place

So if you haven't decided where to spend your summer vacation yet, VILLA BELAS is the place for YOU!!!.

Thank You
Please surf thorugh this web site to find out the prices and what we have to offer.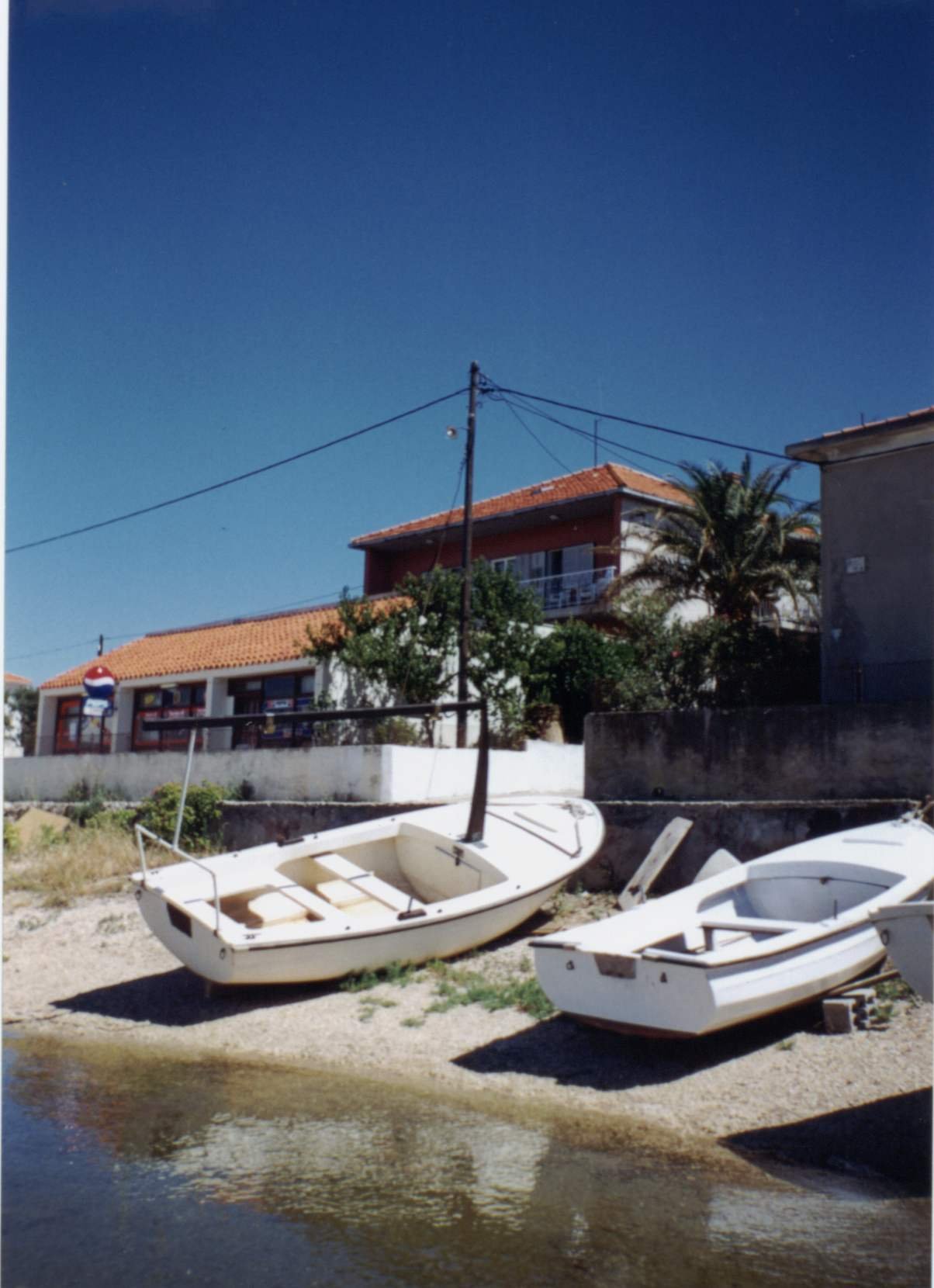 If You would like to spend a GREAT summer vacation in this beautiful house, the only thing you have to do is click on this icon below and express your wishes

E-MAIL ME-- CONTACT
House view from the back
Villa Belas gives you the COMFORT, NATURAL SETTING, SEA, BEACH, and the most important a very nice and pleasent HOSTS.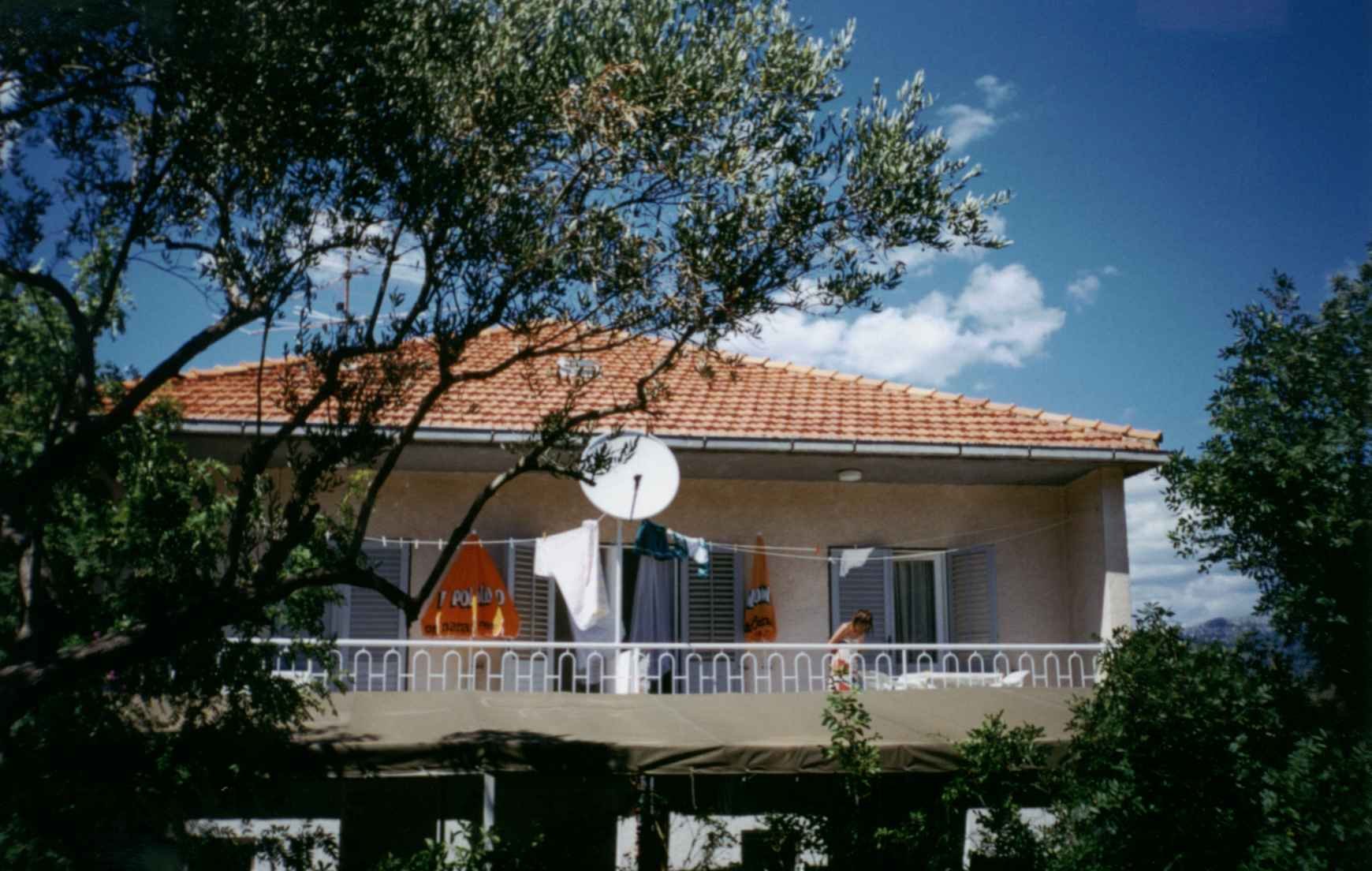 VILLA BELAS is located so near the sea, that you can smell it and taste it from the balcony, while you are having a blast with friends and family!!!
To navigate this site it would be helpful to check the links and the general setting of the Villa Belas

Any additional info will be proceded to you if called or sent e-mail.

Thank you